Tips and Tricks from the Wellness Industry
Check here for updates about our business, and general information you should know about Massage and wellness.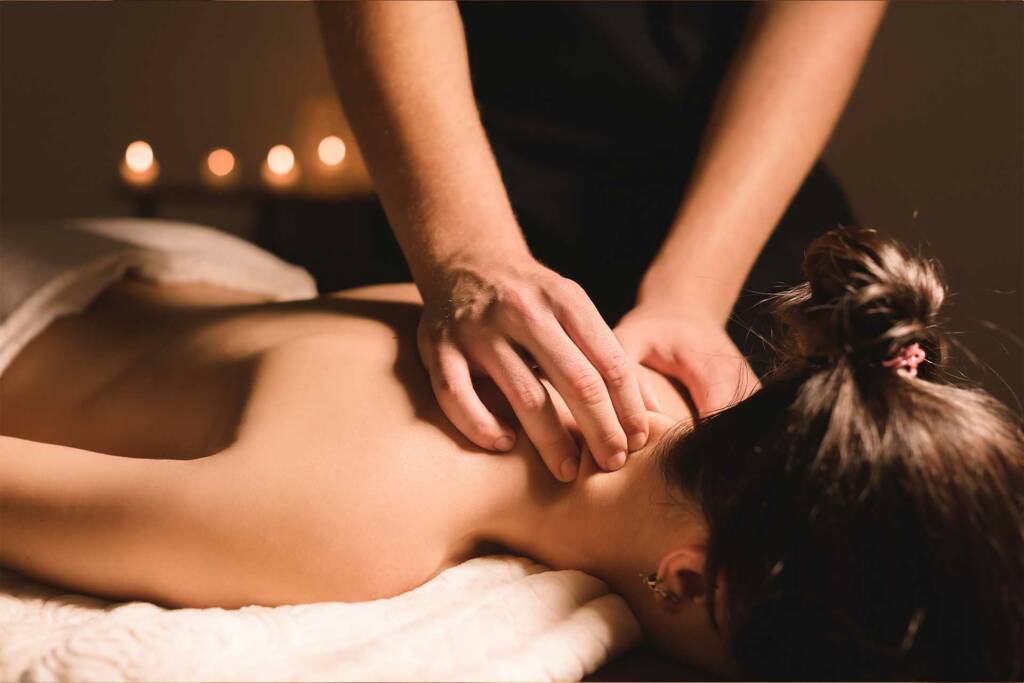 5 Benefits of Regular Massage Therapy for Your Health and Wellness
Massage therapy has been used for centuries as a way to promote relaxation, reduce stress, and alleviate pain. But did you know that regular massage therapy can also have a […]
Testimonials
what people say about us
The comfortable space, calming music and tea combined with a great model of care and very professional therapists – makes each visit a great experience and has helped me begin to feel better.

I have been looking for someone that could deliver an amazing massage and I found. You are absolutely fantastic, knowing exactly what I need. Thanks for making my day with your 90 minutes of total relaxation!

Thank you so very, very much!!! I was in pain in my neck, right shoulder, and back for three whole months…I feel so much better. Thanks again for helpful recommendations and a great treatment!