Our
Services
You deserve to relax. It's not some cute slogan. It is our belief and the foundation of our mission.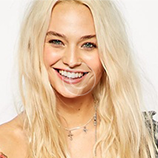 The comfortable space, calming music and tea combined with a great model of care and very professional therapists. I like it!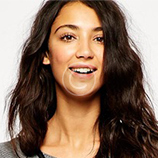 I have been looking for someone that could deliver an amazing massage. You are absolutely fantastic, knowing exactly what I need. Thank you!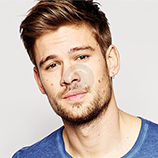 Thank you so very, very much!!!I was in pain in my neck, right shoulder, and back for three whole months.I feel so much better. Thank You!!!