Swedish Relaxation Massage is the most common and best known type of massage. It involves long, fluid strokes of muscles and tissues with pressure that varies from light to medium to firm. This type of massage is considered to be one of the most relaxing styles. Your Massage Therapists will adjust the pressure according to your sensitivity and preference.
Ascend Massage DC offers a classic Swedish Massage service that is designed to promote relaxation and relieve stress. Our experienced massage therapists use long, smooth strokes, kneading, and circular movements to help ease tension in the muscles and promote relaxation.
During the massage, our therapists use a combination of techniques to help improve circulation and increase the flow of oxygen in the blood. The massage can be customized to your specific needs and preferences, ensuring that you receive the maximum benefit from the treatment.
Our Swedish Massage service is perfect for those who want to relax and unwind, as well as those who suffer from minor aches and pains. The massage can help to reduce stress, relieve muscle tension, and improve overall well-being.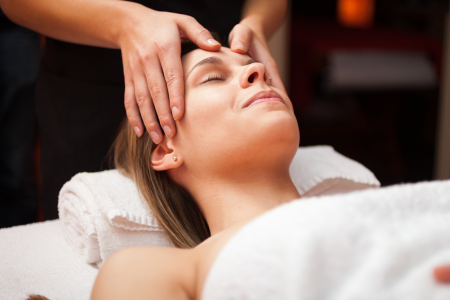 At Ascend Massage DC, we prioritize the comfort and satisfaction of our clients. Our Swedish Massage service is designed to provide a relaxing and rejuvenating experience, with our therapists taking care to provide a warm and welcoming environment that will help you feel at ease.
If you are looking for a classic massage that can help promote relaxation and relieve stress, our Swedish Massage service is the perfect solution. Book your appointment today and experience the benefits of this soothing and therapeutic massage therapy.